Creating inclusion is why The Mocktail Project exists. See below on ways you can invite TMP into your next event space.
From serving the first mocktail ever at the Kentucky Derby in 2019 to behind the bar of our communities most vibrant social settings, The Mocktail Project has been helping to create a safer and more inclusive drinking culture since 2017.
EXPLORE OUR LATEST EVENTS & COLLABORATIONS BELOW
Tales of the Cocktail 2019
Mocktails with Chambord Liqueur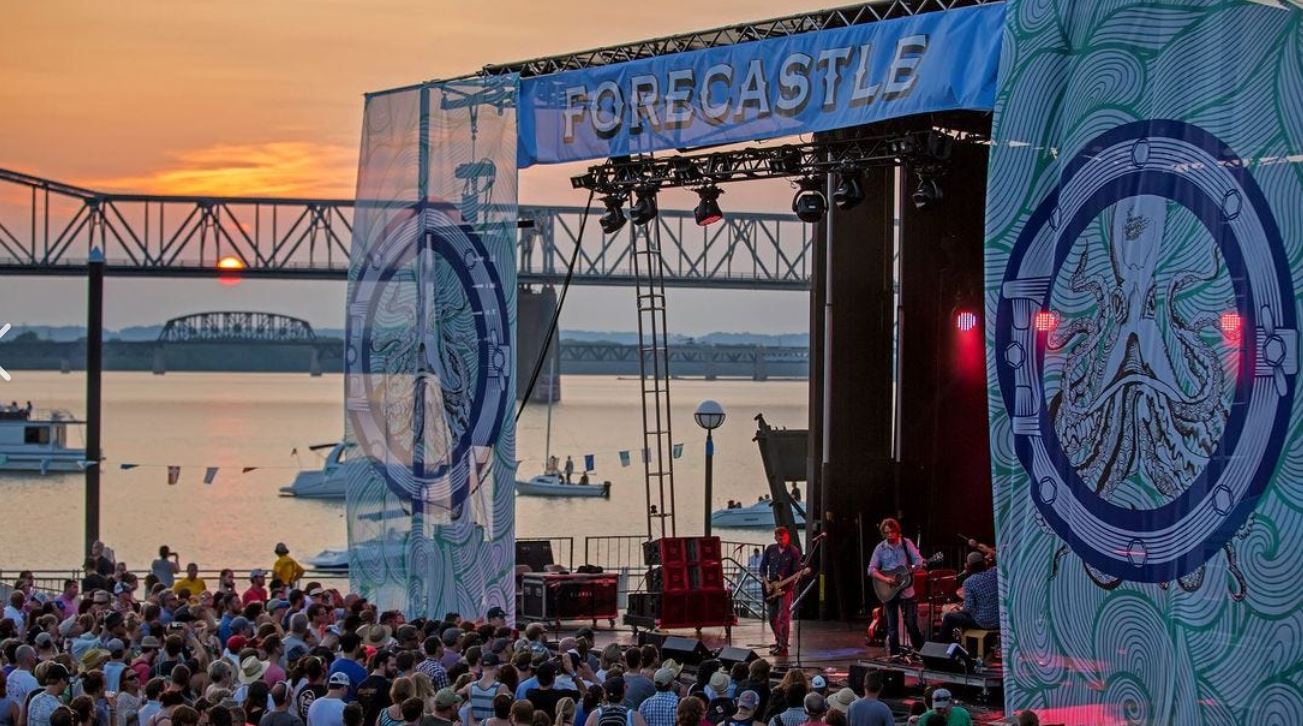 FORECASTLE Music Festival 2019
An inclusive mocktail bar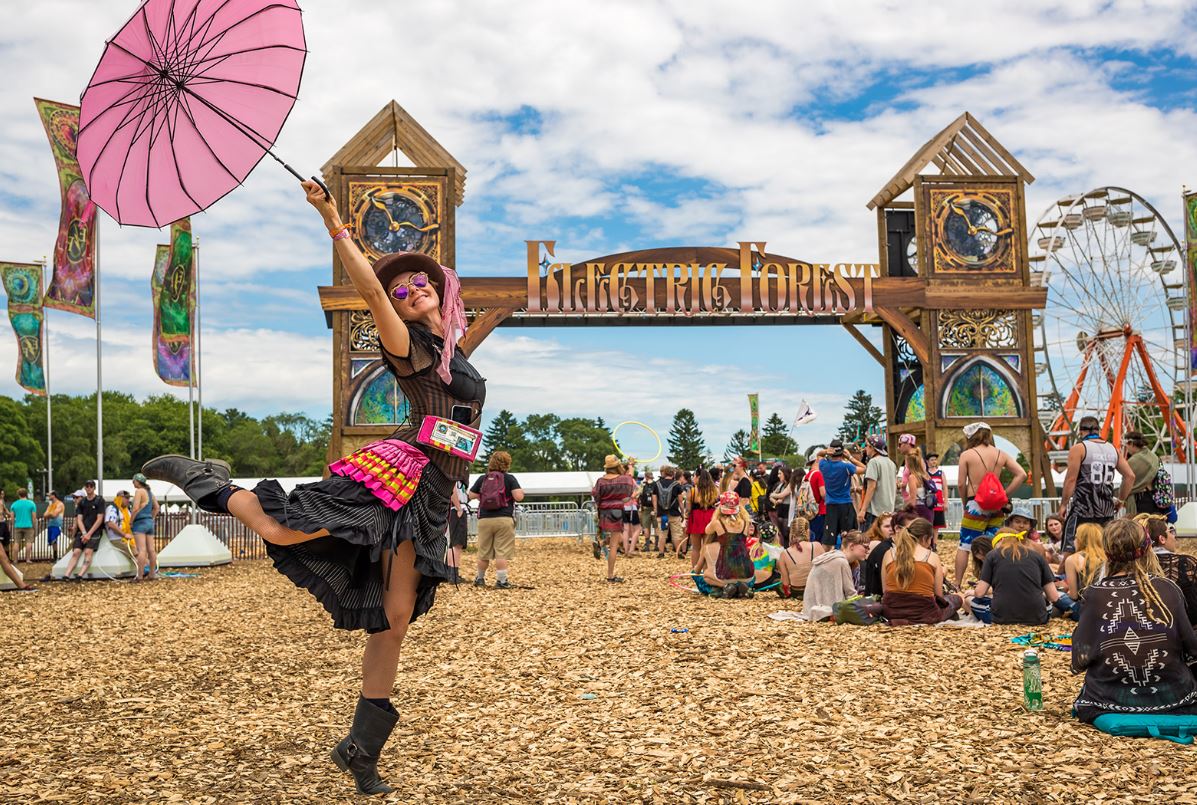 Electric Forest Music Festival 2019
Mocktails for the curious & Artist Hospitality
Kentucky Oaks & Derby 2019
A collaborative effort with Old Forester to craft & serve the First ever Mocktails at Churchill Downs
Chambord Charleston Soiree
We've helped to craft & serve mocktails & zero-proof cocktails for brands & organizations such as Ale-8-One, Churchill Downs, Copper & Kings, Jack Daniels, Keeneland Race Track, Kentucky Bourbon Trail, Old-Forester, RE'AL Mixers, and Woodford Reserve.
WHISKEYFEST
SAN FRANSISCO, NYC, CHICAGO, D.C.
WE TEND NOT TO REMEBER DAYS BUT ONLY MEMORIES. #SHAREAMOCKTAIL
BETTER DRINKING CULTURE & KENTUCKY DISTILLERS' ASSOCATION
MOCKTAIL MIXOLOGY AT THE ALEX&NDER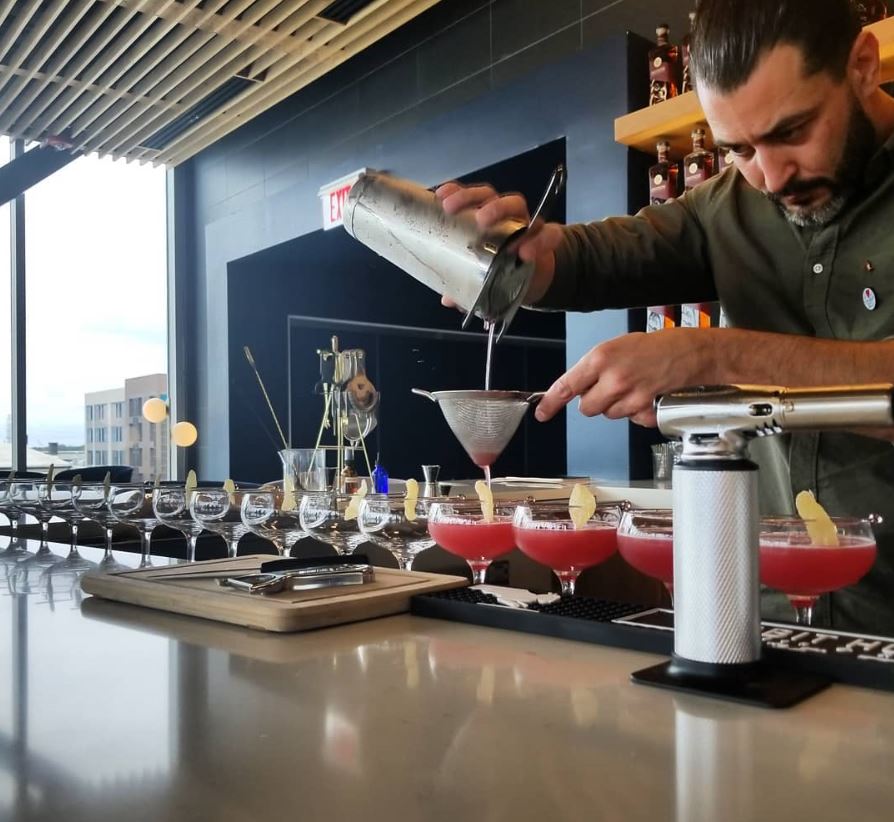 UNITED STATES BARTENDERS GUILD KENTUCKY CHAPTER
INTIMATE MOCKTAIL & CULINARY PAIRING WITH CHEF LOREAL GAVIN
ROCKTOBERFEST AT RED RIVER GORGE
Interested in Working With The Mocktail Project?